Make your office stand out with a good interior design service
Anywhere from tens to hundreds of people go into your office building every day and spend a good portion of their waking time stuck in that building. Even if you really love your job and what you are doing, being in the same room or the same cubicle for eight or more hours a day can be pretty painful at times. In order for your employees to give the best of their possible work, it is important that they are not feeling miserable or stuck in a place that they hate. This is probably not an easy thing to fix but that doesn't mean that there are not certain steps that you as a company owner or manager can't take in order to make the eight hours that all of these people spend in your office building a little bit less painful.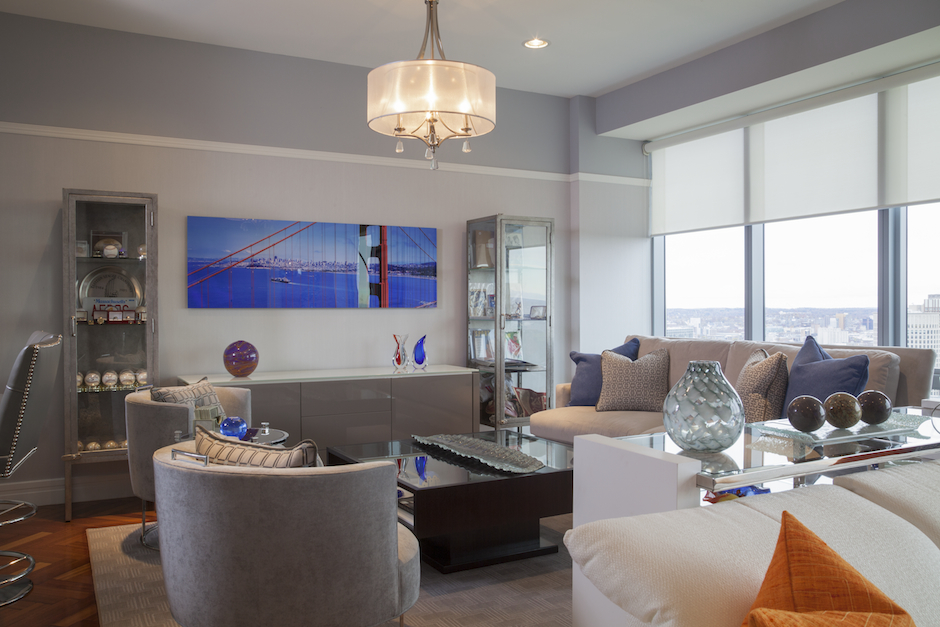 One of the best things that you can do in order to make sure that the work environment that you are putting together for your employees is the best that it can possibly be is to bring in a professional corporate interior design company like MDK Designs that can go through in order to make your office building a nicer place for everyone to spend their time. When you hire an interior design company like MDK Designs to help your office get back into design shape, they will be there with you from start to finish to go through the first steps of design planning, then through the project management so that you don't have to take time out of your busy day to address something that is not a part of your job description, and they will be around for any questions or concerns that you might have afterwards. The interior design specialists at MDK Designs will help you and your company pick out everything from the right flooring options, to the best way to bring effective lighting into your work place, to optimal space planning and furniture layout, proper window treatments so that your employees neither fry in the sun nor struggle with not enough light to see what is in front of them.
Each interior design team is different and of course you will receive different things from different interior design companies but when you hire professionals like the ones at MDK Designs, they will also help you and your company bring in more environmentally friendly elements so that you can hopefully cut down a bit on the resources that your company uses every day.
When you put all of these factors together, you will end up with a beautiful and well designed office space that people are happy to come and spend the next eight hours of their life, five days a week. The interior design team at MDK Designs will be with you every step of the way in order to make sure that you are getting the most out of your money and that you will be truly happy with the work once everything has been completed.